The company provides integrated services including production, processing, mining, screening, minlling and marketing.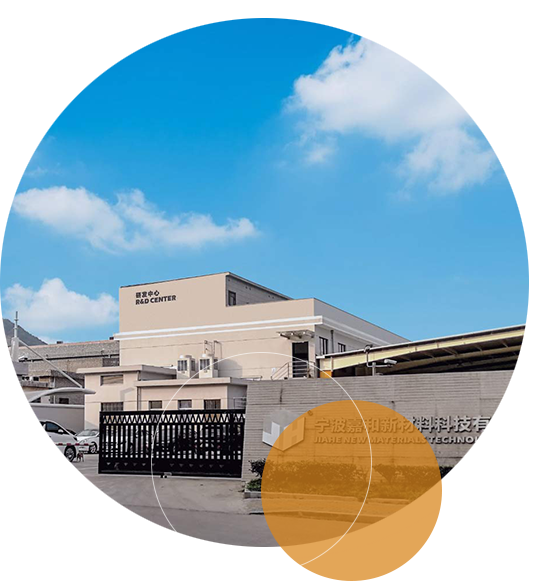 NINGBO JIAHE NEW MATERIALS TECHNOLOGY CO.,LTD
JIAHE, Founded in 2006, focus on solving odors problems of rubber ,rubber additives, plastic , plastic additives , elastomer and other industry area. Ningbo Jiahe New Materials Technology Co.,Ltd.was first founded in 1994 in Sangzhou Town, Chengnan, Ninghai County, Zhejiang Province …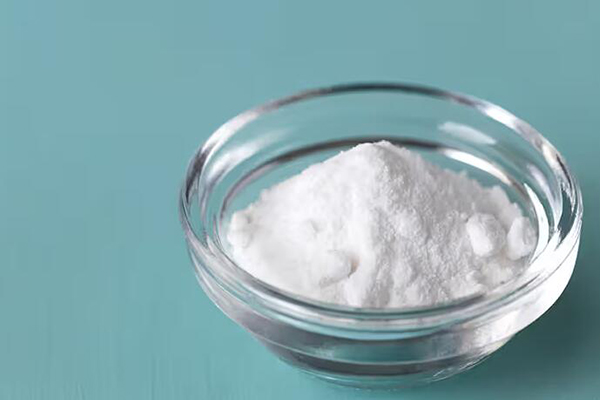 Are you tired of dealing with stubborn odors that just won't go away? Whether it's in your home, car, or gym bag, persistent smells can
Read More »
Ningbo Jiahe , a leading manufacturer in the rubber industry, is thrilled to announce its successful presence at Rubber Tech China 2023 held from Sep.
Read More »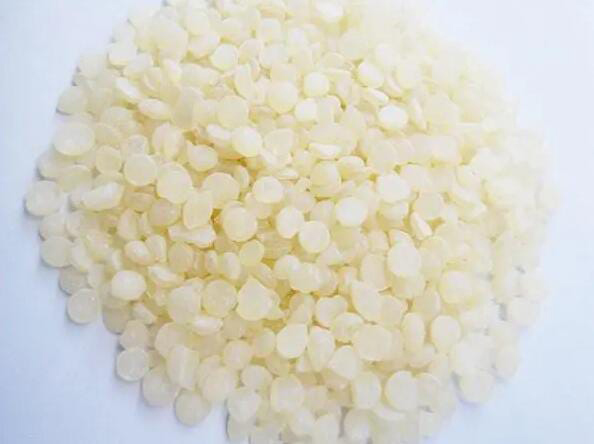 Industry Deodorant is a personal care product commonly used to prevent body odor caused by the bacterial breakdown of perspiration in areas such as the
Read More »