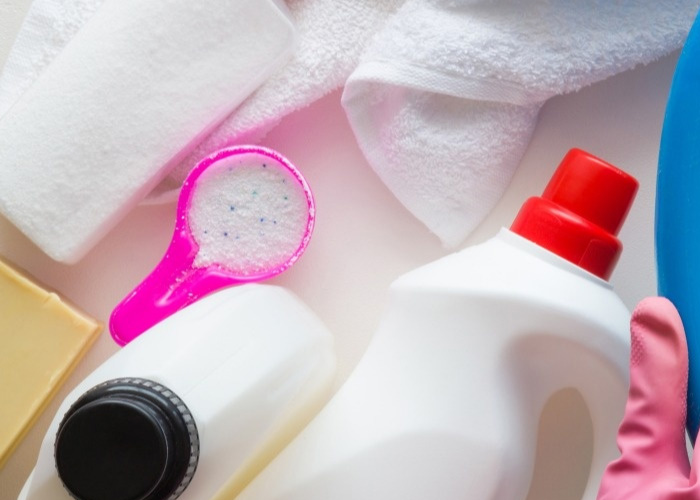 Jiahe soap powder adopts natural vegetable oil and vacuum crushing technology, which has the advantages of good biodegradability, health and environmental protection.
Application: washing powder, washing soap, cleaning agent, isolating agent, cement mortar construction additive, etc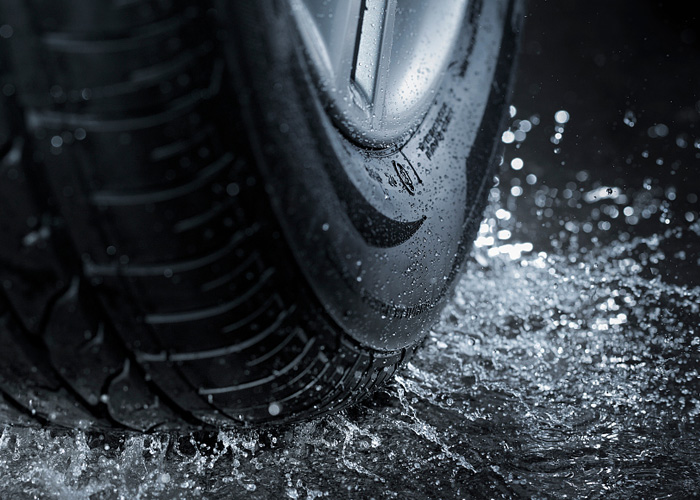 Jiahe rubber deodorant uses inorganic silicate with single pore structure as raw material and is processed by special process. It can effectively inhibit and absorb the pungent smell of various products and reduce the VOC content in products.
Applications: tires, seals, plastic runways, rubber compounds, natural rubber, rubber pads, rubber hoses, soles, etc.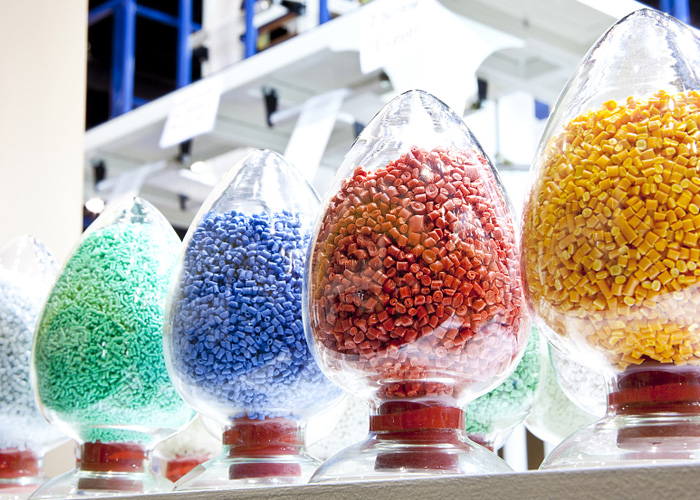 Jiahe plastic deodorant is made of inorganic silicate material with single pore structure through multi-channel processing. It has the characteristics of good compatibility, long timeliness and small addition.
Application: Color Masterbatch, modified engineering plastics, biodegradable materials, thermoplastic elastomer, film, leather, yoga mat, carpet, etc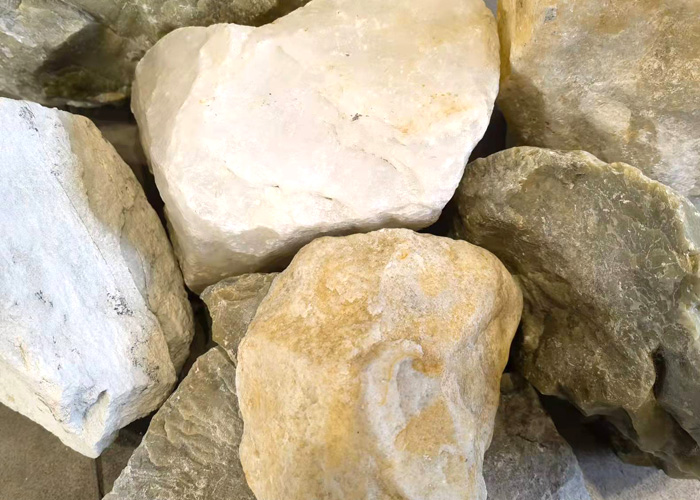 Jiahe is committed to the collection, grinding, modification and deep processing of various natural ores such as zeolite powder, clay, pyrophyllite powder and kaolin.
Application: rubber, plastics, daily chemicals, architecture, ceramics, refractories, etc.