Ningbo Jiahe , a leading manufacturer in the rubber industry, is thrilled to announce its successful presence at Rubber Tech China 2023 held from Sep. 4th to 6th, 2023. Jiahe highlighted its products, including Industry Deodorant , Rubber Deodorant, and Plastic Odor Eliminator etc.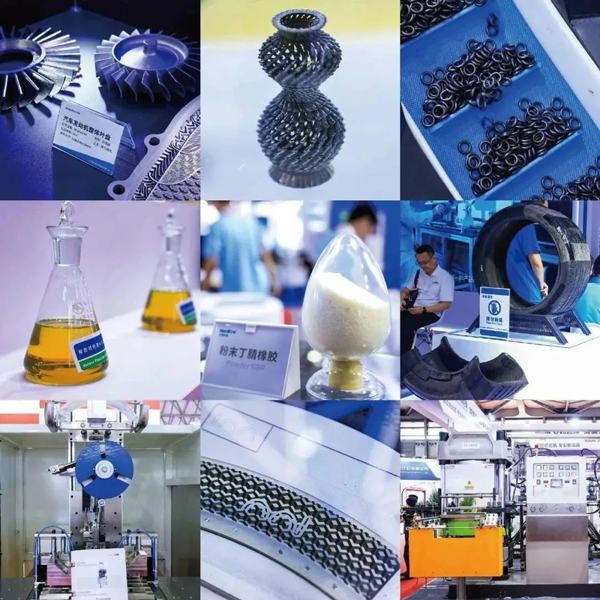 We extend our sincere gratitude to all attendees who visited our booth. Our team was delighted to engage with you, discussing our products, technologies, and opportunities for collaboration. Your enthusiasm fuels our drive to contribute to the growth of the rubber industry.
Thank you for your interest, and we look forward to future encounters.