Ningbo Jiahe New Material Co., Ltd. donated money to Sangzhou primary school to support Sangzhou primary school library and optimize the reading environment. In the future, the two sides will jointly open a new chapter of school enterprise cooperation and jointly build an education dream.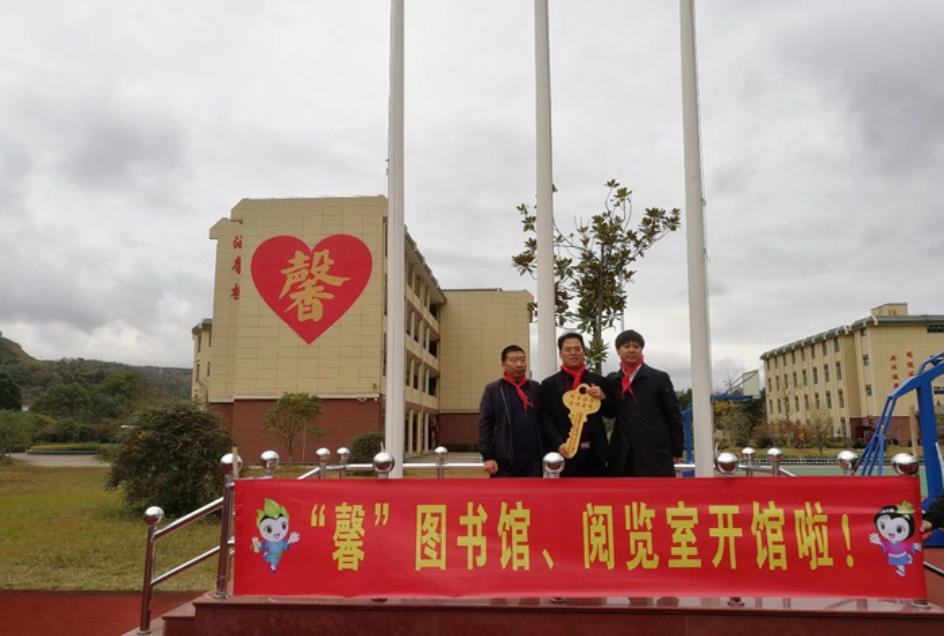 On the morning of November 25, the Central Primary School of Sangzhou town held the opening ceremony of "Xin" Library and reading room. The upgrading project started in early August this year and has been fully completed. Wang Xiaofei and Wang Shaoxiong, two caring entrepreneurs from Sangzhou, jointly invested 210000 yuan.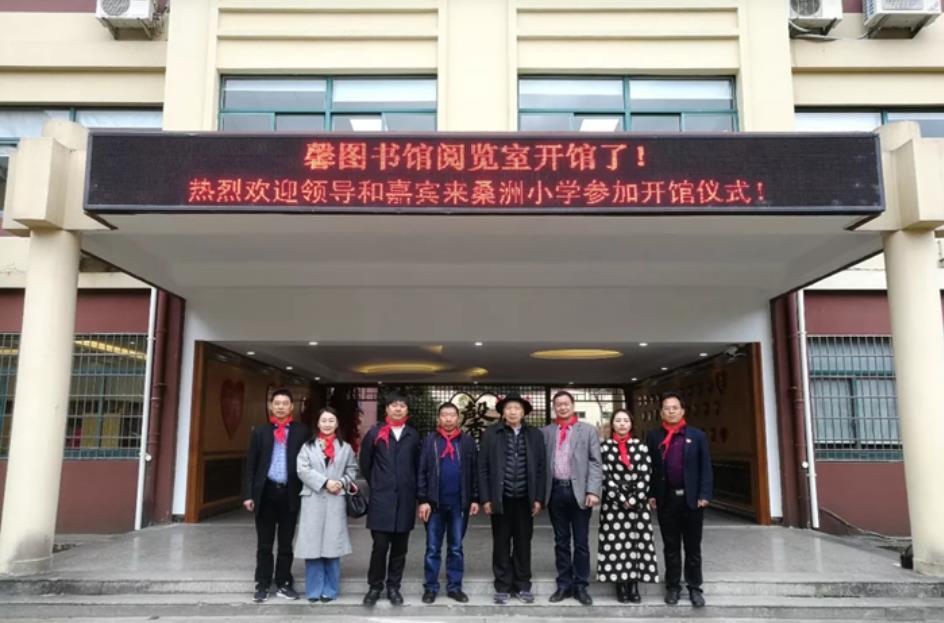 On the same day, Liu Yongkuan, deputy director of Ninghai County Education Bureau, Xie Jingsi, deputy mayor of Sangzhou Town, two Sangzhou caring entrepreneurs Wang Xiaofei and Wang Shaoxiong and other leaders and guests attended the opening ceremony.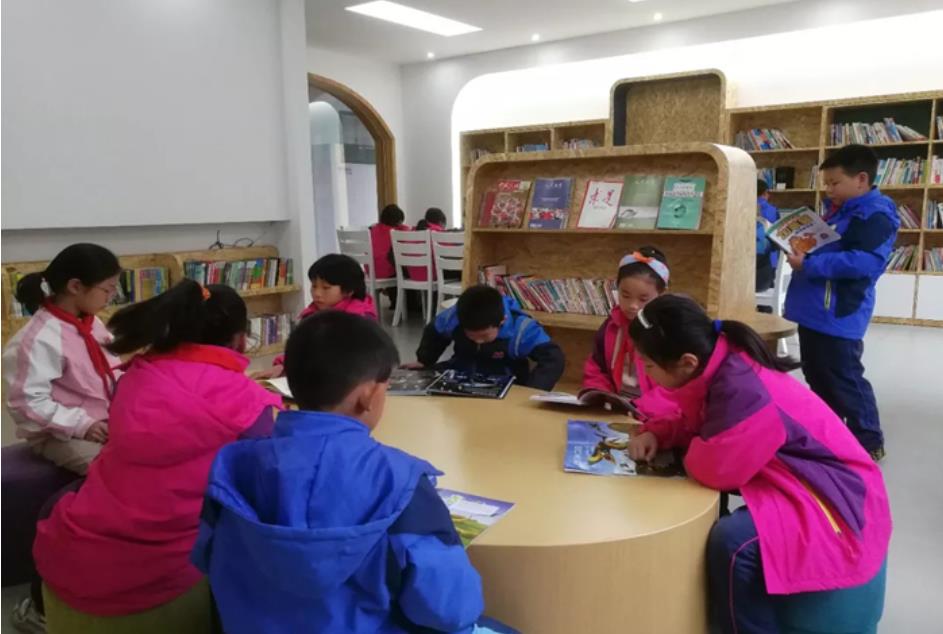 "Xin" Library and reading room cover an area of nearly 200 square meters, with about 20000 books. A total of 210000 yuan has been invested in the transformation. The transformation fund is jointly donated by Wang Xiaofei and Mr. Wang Shaoxiong. Since then, the township school has a spacious and bright library and reading room. In order to create a stronger reading atmosphere, the children also carved and rubbed their own reading cards and library tickets with rubber stamps.