2021 Jiahe Xincai Chinaplas International Rubber and plastic exhibition ended successfully. See you in Shanghai in 2022!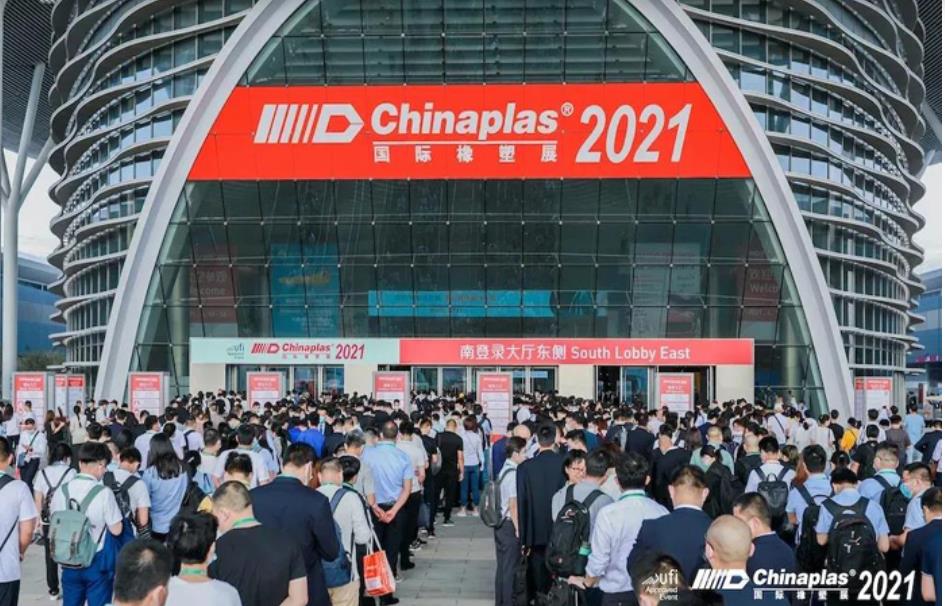 On April 16, the four-day Chinaplas 2021 International Rubber and plastic exhibition ended today in Shenzhen International Convention and Exhibition Center. In four days, many well-known enterprises at home and abroad have demonstrated the innovative achievements of advanced manufacturing industry with new products and technical services.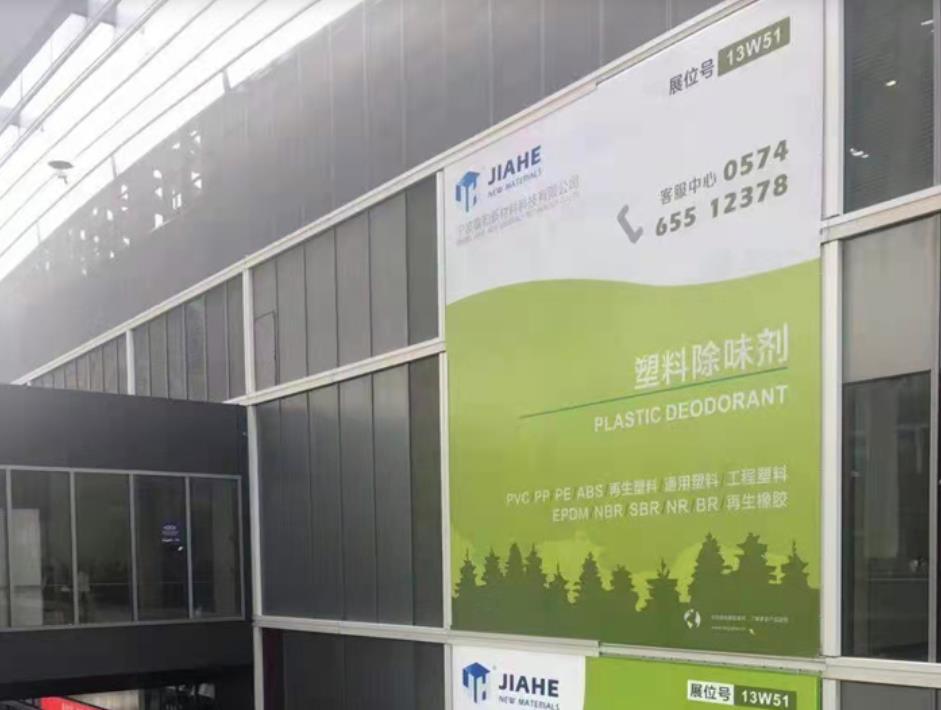 After two years' absence, you will live up to the long wait! The long-awaited "Chinaplas 2021 International Rubber and plastic Exhibition" made its debut after moving to Shenzhen. With the theme of "new era, new power and sustainable innovation", the exhibition attracted more than 3600 exhibitors from 50 countries and regions around the world, including Jiahe Xincai. In the context of COVID-19 still wreaking havoc in the world, CHINAPLAS International Rubber and plastic exhibition is still able to open successfully in Shenzhen on a large scale of 350 thousand square meters. It has become the first international rubber and plastic industry exhibition after the epidemic. Jiahe new material has also booed the momentum and confidence in the development of W51 in the 13 booth.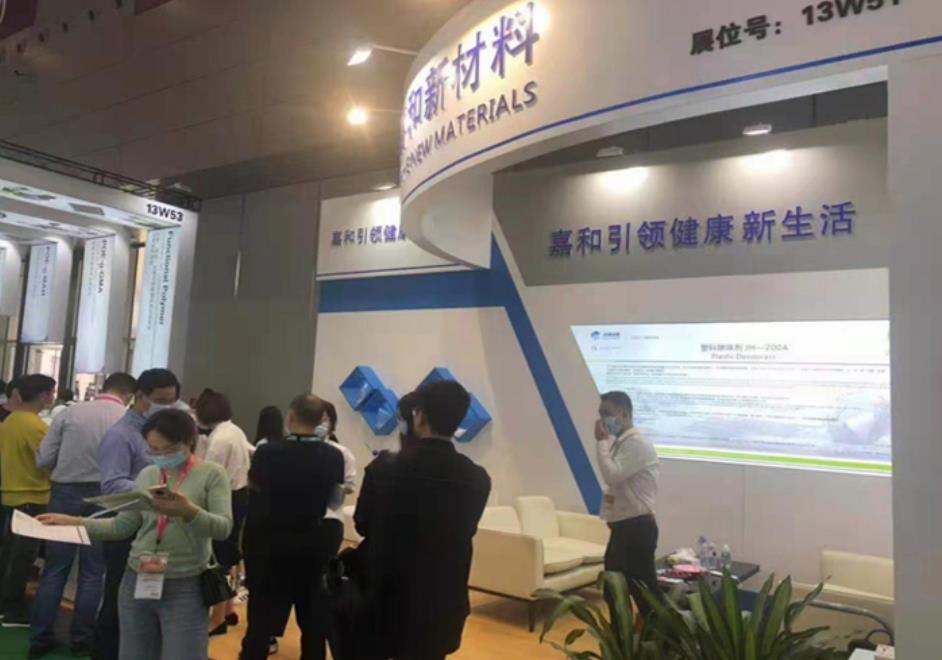 Through this exhibition, we have an objective understanding of Jiahe Xincai's achievements in providing solutions for VOC odor in the rubber and plastic industry in recent years! Of course, Jiahe Xincai will always thank friends from all walks of life for their high attention and strong support to Jiahe Xincai!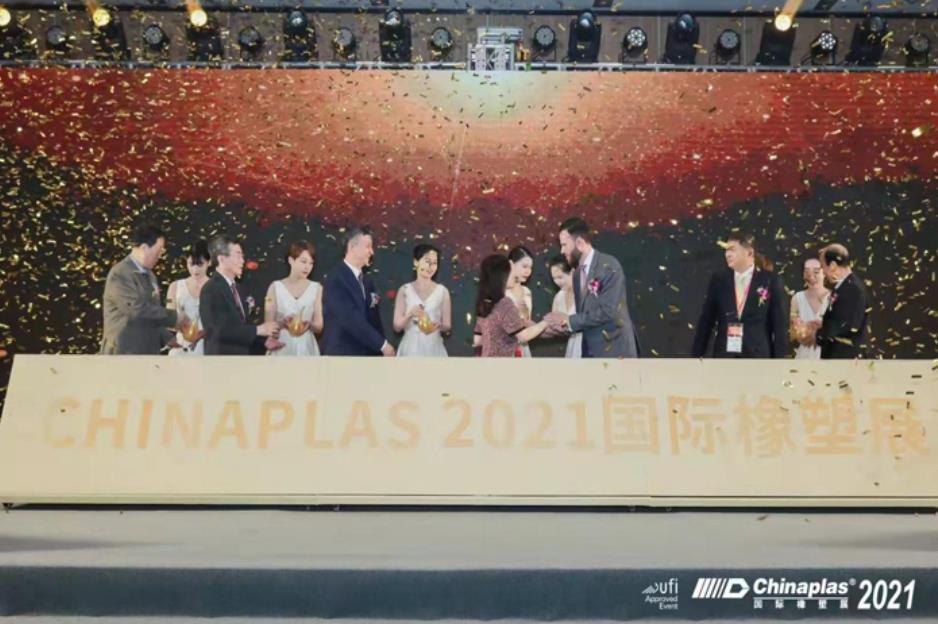 We will regard green innovation as the driving force of enterprise development and continue to promote the development and application of rubber and plastic deodorant. Based on the concept of "cooperation, coordination and sharing", we hope that people of insight will work with us to promote the development of deodorant products!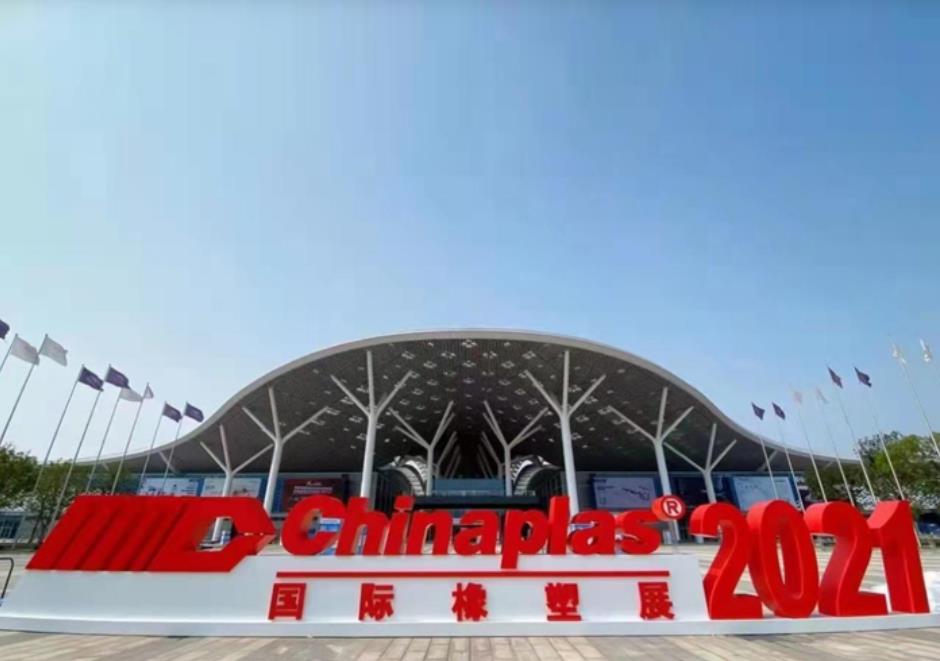 Let's look forward to the reunion of the next exhibition! 2022, we meet in Shanghai!